PensionDanmark leads the way and has suceeded in combining sustainability, responsibility and returns when investing in real estate.
These are the words of the jury in the brand new Danish real estate award show EJENDOM2022, where PensionDanmark has just received the award in the sustainability category.
"PensionDanmark is a sustainable beacon with strategic focus on sustainability and social responsibility in every aspect from development to construction and maintenance of their real estate," states the jury and continues:
"This focus has been successfully combined with a commercial profitability. PensionDanmark has been front-runners when it comes to developing sustainable solutions and reducing the climate footprint of real estate."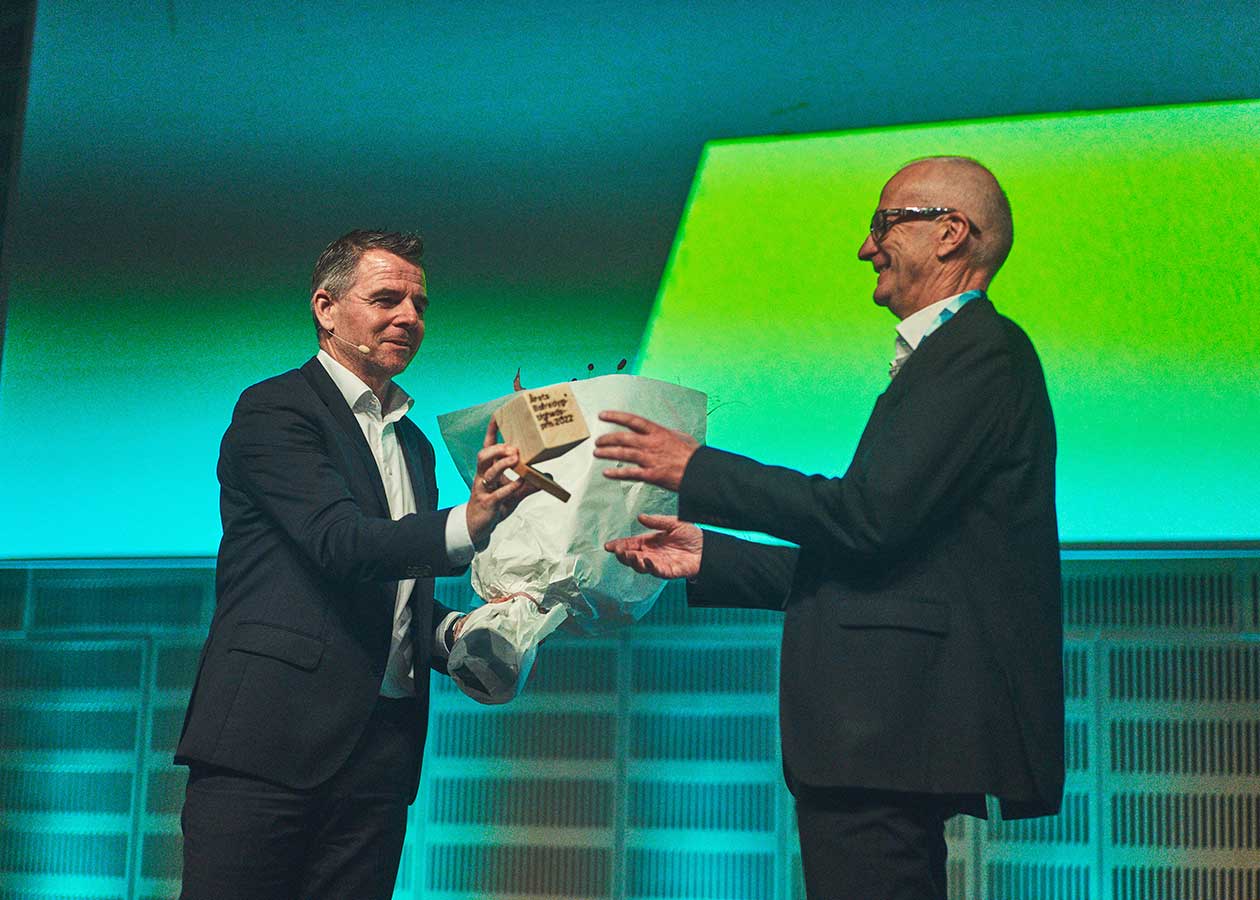 The award is received with gratitude from Marius Møller, SVP and Head of Real Estate at PensionDanmark.

"We have been working strategic and determined to integrate a holistic sustainability focus throughout the entire value chain in our real estate projects. We are confident that it will add fundamental value to the projects and enhance the returns on the pension savings of our members. This award is a huge recognition of this effort, proving that it leads to visible, positive change and contributes to moving the sector to a sustainable path," he says.